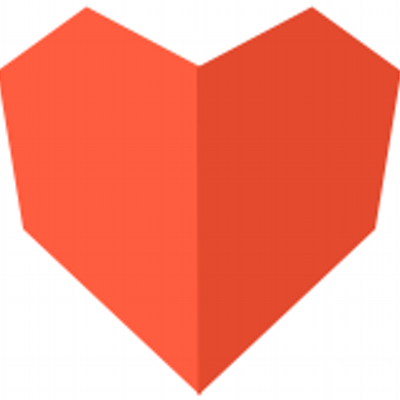 This is how things are supposed to work.
Go to http://www.mixest.com/
Register yourself as a user on this site. Forget about the music selection or if you like the songs or not, that's not what I'm getting at here.
You registered on this site, and the music never stopped playing. The pause button never even moved.
Intuitive, Concise, Effortless . This is how a UI should be made.